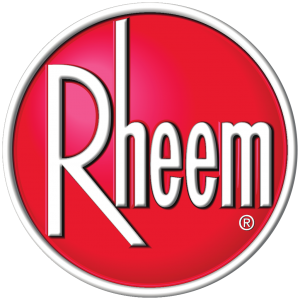 Water Heater Repair Covington GA | Local Service Near You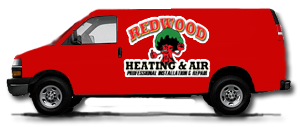 The water heater in your house is one of the essential devices that must keep working efficiently. With so many components depending on it, you need an experienced professional for guidance when troubleshooting issues with this device. However, homeowners today have a wide range of options for home improvement.
They can choose from someone with basic knowledge yet still highly functional, or they could go for someone more advanced with the innovative technical understanding that offers you endless opportunities. You need a contractor you can trust! As your home is your most expensive asset, it's important to find someone who will work with all of the intricacies of a water heater to succeed.

The average person has about a dozen home appliances that require electricity to function correctly. These include things like your dishwasher, coffee maker, or bread maker, but even some of these most basic essentials can fail when you need them the most. We know how frustrating it is, especially when your water heater breaks.
That's why our highly trained technicians will make sure that your appliance is taken care of in a professional manner, with fast response time and excellent customer service. We will help you find the perfect solution for your household water heater needs. Whether it's an oil-filled or electric model, we have decades of experience with every type and can get them working like new again in no time.

Gas Water Heater Replacement and Installation Services Near You

We are the leading providers of water heater replacement and installation services. Our experts provide prompt help to homeowners who need it, with industry-leading quality standards. The specialists at our company are trained to provide you with the best possible service.
Also, when you need a professional to fix or install your water heater, it's essential that they are qualified and full-time professionals. You don't want someone who does this type of work part-time because there's more involved than just installing what needs fixing.
We take pride in knowing that we've provided every homeowner with top-of-line products and services, so your mind can stay at peace when it comes time for maintenance or repairs on your water heating system.

Our goal is to ascertain that every customer feels like they got more than what they paid for—100% satisfaction!

Need Your Water Heating System Fixed or Installed? Call Us!

Contact us if you are hunting for a trusted source to fix your water heater. We care about your home and want to make sure you have a comfortable, efficient system for heating water, as we are also part of this community. Our team of #1 professionals cares about providing high-quality service to ensure that your water heater is always functioning at its best.
Let's talk about your water heater needs today! We have got you covered from the start (installation) to finish (maintenance), so call us and know why we are the No. 1 source for all water heater necessities.
Redwood Heating and Air LLC
65 River N Ct, Covington, GA 30016, United States
404-664-8814