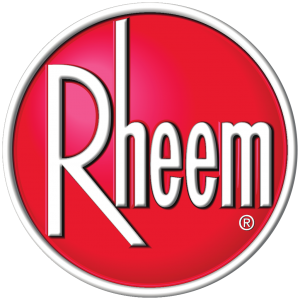 Mcdonough GA AC Installation | Trusted Cooling System Replacements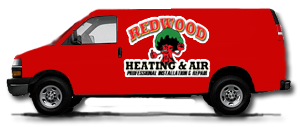 The Sun has started to shine bright, and to save ourselves from the heat, everyone is longing to buy a new air conditioner. It is no surprise that ACs help us bear the unbearable summer heat. If you want to have a goodnight's sleep, we can help you install an AC for you. Our team of experts will make sure that your AC is installed or replaced quickly and efficiently.
For years, we have been installing and replacing AC units of all sizes, makes, and models. So, you can rest, and your system is in good hands. Furthermore, we offer competitive rates and free estimates to get the service you need without breaking the bank. Give us a call to book yourself a slot for consultation.
We look forward to serving you.
Air Conditioner Installs and Replacements You Can Trust
We know that your cooling system is essential to your comfort. That's why we only offer our customers the best products and services. We aspire that you rely on us for all of your air conditioning needs. Whether you need a new AC unit installed or an old one replaced, we're here to help. We offer various services to ensure that your home or office is always comfortable.
When you call us, replacing your outdated air conditioning system doesn't have to be a problem. After your new AC system is installed, we strongly advise you to use our dependable maintenance services. This will help you ensure that your new unit continues to function effectively for years to come. Our skilled professionals can do the task in a timely and cost-effective manner.
Need Your Air Conditioning Installed or Replaced? Call Our Team!
You would sleep like a baby, knowing that your home is well-cooled. You want an AC unit that efficiently operates in whatever situation arises, not to lose energy or air conditioning effectiveness due to lack thereof. Not to mention, every AC unit we install is also backed by our quality guarantee. Call us to begin with your new AC installation or replacement.