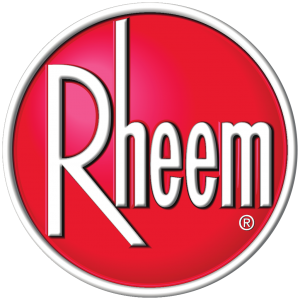 Heat Pump Repair Conyers GA | Trusted Replacements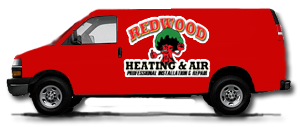 It might surprise you to know that heat pumps can warm up your home in the winter and cool it off during summer. They are a smart investment for any family looking forward to years ahead with their ability. If you wish your heating and cooling system to keep you comfortable all year, any issues with the unit must be addressed as soon as possible.
We are the ones you should look up to. From fixing any problems in your heat pump to replacing parts that need to be, we can resolve all the issues you might be having with it. Our team will take care of all aspects and ensure that everything runs smoothly for years.
We understand several homeowners are concerned about heating. That's why our team offers reliable service to resolve all your needs and helps you choose an efficient system for home use. We also have experience in both air conditioner installation/and repair, so don't hesitate to get started on replacing those old valves today with confidence, knowing it will be done right by us.
Reliable Heat Pump Installation and Maintenance Near You
It's not always easy to know when your heat pump is working at its best. You want it running during the summer, but you also need some furnace relief in wintertime. The furnace is not the only thing that needs regular maintenance. Heat pumps also need their filters changed, and oil levels checked every few years, just like your car's engine.
The heat pump installation process is too difficult and time-consuming without the help of an expert. That's why you need someone like us by your side. Whether you need routine maintenance or a tune-up, we've got the service for you.
We offer reliable heat pump maintenance services at affordable prices. Irrespective of the kind of problem arising with this unit in particular—heat sync issues, noisy fan motor, or others, you can count on us. We will take care of everything quickly and reliably restore functionality to regular operation within moments.
Need Your Heat Pump Fixed or Installed? Call Our Nearby Experts!
If you need heating professionals with years of experience and unrivaled customer service, don't hesitate to contact our team today. Our team will be extremely glad to serve all your needs. Our team is committed to providing you with the best heating service around. We offer a plethora of services, from new heat pump installation to heat pump repair of old ones for your home's temperature to stay warm and cozy all year long.
We believe in working on building a long-lasting relationship with our customers. Our goal is to entail the best service and follow-up for each of our clients to feel valued, appreciated, and heard from regularly—all while maintaining their trust. You, too, can trust us to get the job done right. We have a hard-working and detail-oriented ethic, which has earned us many 5 star reviews from happy customers like yourself.