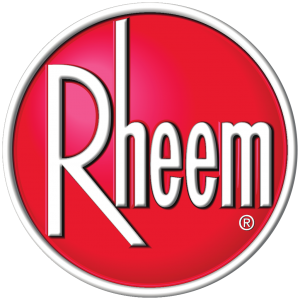 Furnace Repair Mcdonough GA | Top Maintenance Experts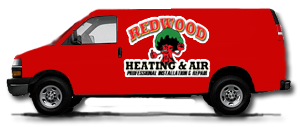 When the temperature decreases, you need to take action. Your heating system needs all of our attention because if it's not working correctly, there could be severe health complications for yourself and those living nearby in homes without proper heat. If you require furnace repair, our team is the one to call. We have years of experience repairing furnaces of all types and sizes, so we know how to handle whatever problem you might be having.
It can be hard to spot when it's time for furnace repair. That's why it's crucial to have a top-quality maintenance team you can trust. We've been providing quality furnace repair and maintenance services for years at our company. We have the experience and expertise necessary to keep your furnace running all winter smoothly long.
Heater Installation and Maintenance Services Near You
If you're longing for furnace repair, you'll want to be sure to choose a reputable and reliable company. We pride ourselves on providing top-quality maintenance and repair services for all makes and models of furnaces. We have impeccable experience and expertise to get the job done right, and we're always up for a challenge.
To catch and rectify a problem early, keep an eye on your system for these warning signs that could indicate heating repairs are necessary:
1. You are suddenly paying much higher energy bills.
2. Some rooms in the home feel too hot while others aren't maintaining their set temperature.
3. If you spot any loud noises coming from inside or outside of the house when the furnace is running, this may indicate something wrong.
4. More airflow is coming out around the side or top of your furnace.
5. Rusty or dirty ducts.
6. If you've ever had to replace your filter more than every three months, this is also a sign that maintenance is needed.

So don't wait until the cold weather hits. Contact us today and let us care for all your furnace repair needs. We guarantee you won't be disappointed.
Need Your Furnace Installed or Fixed? Call Our Nearby Experts!
We have the most experienced professionals in town, and we will be there when you need us. With our fast response time, top-notch service offerings include repairs or installation of new HVAC systems and water heaters. Not forgetting all other emergencies that can arise – your peace of mind is assured.
In addition to furnace repair, we also offer heater installation and maintenance services. Don't wait until it's too late - call today for a free estimate.