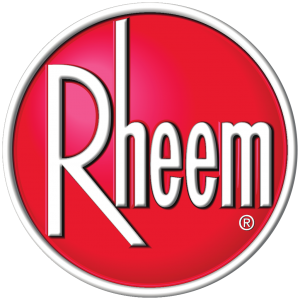 Covington GA AC Repair | Top Cooling Unit Maintenance Service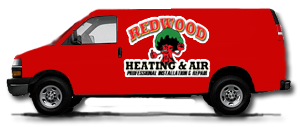 Your home is not just a place where you live - it's the one that provides comfort and safety for you, your family members, or your loved ones. We understand this responsibility weighs heavily on our shoulders as we work day-in tirelessly and out so clients can rest easy at night knowing their HVAC systems are working correctly without any issues whatsoever.
Our team works around clock hours because, unlike other companies, they only care about how long they worked before coming into contact with an issue and leaving them hanging until tomorrow morning (or later). We all want nothing less but complete peace throughout every hour spent away from work. Especially during these hot summer months when things worsen rather quickly. Our friendly staff is more than willing to answer any questions you may have regarding your HVAC system or any of the services we offer.
AC Maintenance and Tune-Ups | Keep The Cool Going Strong
It's essential to keep your AC unit well-maintained to ensure it runs smoothly and efficiently all summer long. That's why we offer AC maintenance and tune-up services. We would come out to your home or business, clean the unit, check for potential problems, and make necessary adjustments. This will help the life of your AC unit and keep it running like new.
Look no further than us if you're longing for an HVAC company that will get the job done right. We know the importance of keeping your place cool during this hot summer season. Our company wants nothing more than to give our customers peace of mind by ensuring their units operate efficiently throughout each day without any problems or worries.
We will thoroughly clean your unit during our maintenance visits, lubricate all moving parts, and check for any potential issues that could cause problems down the road. We will also test your unit to ensure it operates at peak efficiency and make necessary adjustments to keep it running like new. In addition to our regular maintenance services, we also offer AC repair and replacement services. So if you're having problems with your AC unit, we can help!
Don't Lose Your Cool | Call For AC Repairs
Your search for the best AC repair and replacement services ends here. We pride ourselves on being the most reliable and professional cooling system service provider. We offer many benefits, including AC installation, repair, and replacement. No matter what your cooling needs may be, we have you covered. Our team of highly-skilled, certified, and experienced AC technicians offer comprehensive maintenance and tune-up services designed to keep your unit running all season smoothly.
There's no need to waste time scouring the internet for dozens of HVAC firms. We've been helping consumers beat the heat for a long time, and we're ready to do the same for you. Call our friendly crew or contact us online today to schedule a service for your house or company.
Redwood Heating and Air LLC
65 River N Ct, Covington, GA 30016, United States
404-664-8814