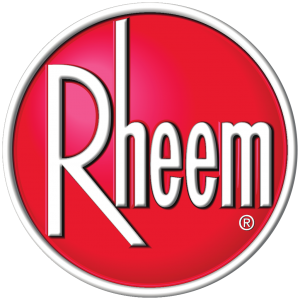 Air Duct Sealing Covington GA | Call Our Local Technicians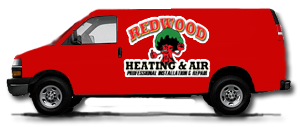 The modern HVAC system is one of the essential parts of your home. It keeps you cool and warm year-round by regulating temperature fluctuations and reducing energy costs for heating or cooling. Homeowners who have AC ducts in their homes might not realize how much of an impact they can have on energy efficiency. For instance, heating and air conditioning systems can be 60% to 75% in a few cases because they don't get cool enough and clean airflow through the ducts.
We provide a wide range of services designed to keep your home's HVAC system running smoothly at our company. We specialize in airflow testing and AC duct sealing so you can enjoy an efficient cooling season. Making sure your ducts are properly sealed and insulated will save energy in the long run.
Not only that but a more comfortable home environment. So, if you're looking for AC duct sealing for your home, contact us today, and we'll be happy to send out a free estimate in no time.
Trusted AC Duct Sealers Near You | Get an Estimate
The duct system in your home is crucial for achieving the desired temperature as quickly and evenly as possible. The ducts distribute air throughout your home to maintain an optimal temperature for living life at its fullest. When they work correctly, this integral part of any HVAC unit should distribute air fairly throughout and reach the expected temperature as soon as they can.
However, your house's furnace or air conditioning system has to work harder if you have any leaks, blockages, or ducts too small. This will result in inefficient use of energy. Also, if you live in a house with leaking ducts, then it's likely that some rooms will be too hot during the summer, and others will leave you feeling too cold.
There are many causes of AC duct leaks, but our experts can find the one that's causing one in your house. Our technicians will pressurize the ducts with a small fan and measure how much air is leaking through any gaps or cracks between sheetrock layers by using an accurate pressure gauge for this job. This process helps them identify where your air conditioning system is losing energy and how much it's leaking at a given time.
Looking To Get Your Air Ducts Sealed and Repaired? Call Today!

Sealing air leaks in your ducts can make a huge difference in airflow quality. Are you ready to embark on this repair journey? If so, we will provide you with the best service possible. With several years of experience in the field, we can offer you high-quality airflow testing and AC duct sealing services.
We are the professionals who will help you make your home more energy-efficient. We also know that each person has different needs, so our team offers tailored solutions. Call us today!
Redwood Heating and Air LLC
65 River N Ct, Covington, GA 30016, United States
404-664-8814