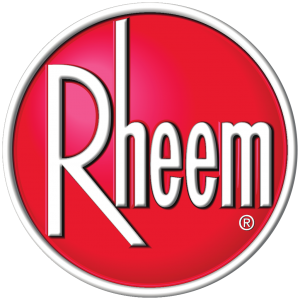 Furnace Repair Covington GA | Top Maintenance Experts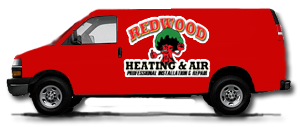 It's that time of year when furnaces start making those strange noises, and it becomes increasingly difficult to keep the house warm. If you're like most people, your furnace is one of your home's essential pieces of equipment. It is responsible for keeping you warm all winter long, so it's necessary to make sure it's in good condition. That means keeping up with regular furnace maintenance and knowing when to call the experts for repairs.
It can be hard to spot when it's time for furnace repair. That's why it's crucial to have a top-quality maintenance team you can trust. We've been providing quality furnace repair and maintenance services for years at our company. We have the experience and expertise necessary to keep your furnace running all winter smoothly long.
Heater Installation and Maintenance Services Near You
When the winters set in, it's time for your heating system maintenance or even replacement from old age-related problems that have developed over years of use. Many turn to our experts because no one wants their house forging hot any more than necessary.
There are a few key reasons why focusing on furnace repairs is so important. First of all, furnaces play a crucial role in keeping your home comfortable and warm during the winter months. If your furnace isn't working correctly, you'll likely shiver indoors while your heating bills skyrocket. In addition, neglected furnaces can be dangerous, putting your family's safety at risk.
To catch and rectify a problem early, keep an eye on your system for these warning signs that could indicate heating repairs are necessary:
1. You are suddenly paying much higher energy bills.
2. Some rooms in the home feel too hot while others aren't maintaining their set temperature.
3. If you spot any loud noises coming from inside or outside of the house when the furnace is running, this may indicate something wrong.
4. More airflow is coming out around the side or top of your furnace.
5. Rusty or dirty ducts.
6. If you've ever had to replace your filter more than every three months, this is also a sign that maintenance is needed.
That's why it's crucial to call on a professional for furnace repair services as soon as you notice any problems with your unit. If you require furnace repair, installation, or maintenance services and don't know where to start, look no further. Our experts are here to help. We have a broad range of services and can help you with whatever your needs - from a simple tune-up to a total system replacement.
Need Your Furnace Installed or Fixed? Call Our Nearby Experts!
When it comes to furnace repair, we know what we're doing. We'll work quickly and efficiently to get your furnace back up and running. And we would do it at a price that you can afford. In addition to furnace repair, we also offer heater installation and maintenance services. Don't wait until it's too late - call today for a free estimate.
Redwood Heating and Air LLC
65 River N Ct, Covington, GA 30016, United States
404-664-8814