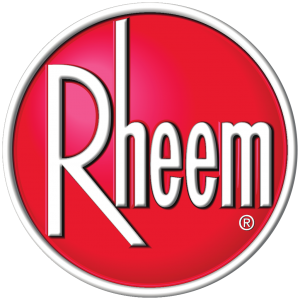 Geothermal Repair Covington GA | In-Ground Cooling & Heating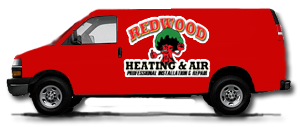 We have been working in the local community for years and take great pride in providing excellent customer care while continually striving towards higher standards than before. We are confident that our staff's unparalleled customer service skills and premium equipment will keep you satisfied. Our company offers only the best services for all your needs, and we never compromise on professionalism or efficiency.
We have a team to help you maintain your heating and cooling system to work like new for years. Our team of seasoned technicians has been trained in every type and makes sure that our clients' systems stay up-to-date with professional geothermal repair, maintenance, and inspections. With us, you can remain confident knowing that if anything goes wrong with your HVAC system, the professionals are right there to fix it.
Geothermal System Maintenance Experts Near You
It can be challenging to find a qualified contractor when you need geothermal services. The key is researching your technicians and making sure they meet all of the necessary criteria before hiring them. Here's what else needs attention:
Experience: You don't want to take any chances with your heating and cooling system, so we recommend finding a trustworthy HVAC contractor who will be around for the long term. Make sure they are from an established company in the area and will be able to provide you with quality workmanship throughout its lifespan, as opposed to just doing repairs every few years as most other companies do.
Training: You can't just hire anyone these days. When hiring a technician, it's essential to consider their experience and whether they have the know-how and dedication necessary for quality work. You need to ensure your contractors know all the latest developments to work efficiently and effectively, which means hiring someone who is constantly investing time in professional training.
Certifications: The key to finding reputable heating and cooling contractors is knowing that they are fully trained in their field. Before hiring any professional, verify the certification(s) of experience. For instance: Every HVAC contractor should possess at least one license or certificate related to Air Conditioning & Heating Systems Technology.
Need Geothermal HVAC Repairs or Maintenance? Call Today!
When the heat isn't working like it should, or you have a geothermal pump that won't turn on, it might be time for an expert. The right technician can diagnose problems quickly and get your home feeling more comfortable again with ace geothermal repairs. It also requires regular maintenance to operate at its best. An expert can optimize your settings and inspect everything from burners, fans speeds, or any other concern you may have.
Here we come! Ask any local resident or business owner in your area about the best heating and cooling company they can recommend; the chances are that they will name us. This is because we've been providing expert service for decades. We are committed, not only in words but also through certification and training for professionals who use new technologies as they arise.
Yes, we're the experts you've been looking for. Get in touch for geothermal repair or maintenance today to see how we can help you with all of your needs.
Redwood Heating and Air LLC
65 River N Ct, Covington, GA 30016, United States
404-664-8814