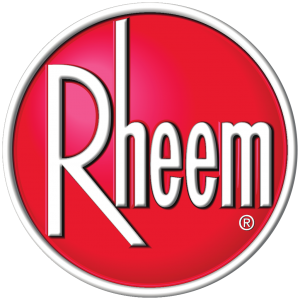 Heat Pump Repair Covington GA | Trusted Replacements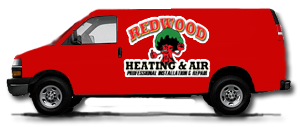 If you're like most people with a heat pump, you probably don't know much about them. You might not even realize that you own a heat pump that needs repair. Heat pumps are relatively common in colder climates, but they're often overlooked because people don't understand how they work. They are a common alternative to furnaces for heating and cooling your home. However, like all appliances, they can malfunction and need repair. If your heat pump breaks down, it's essential to get it fixed as soon as possible.
If you need heat pump repair, choosing a trusted replacement is crucial. We've been repairing heat pumps for ages. Our highly-skilled team is familiar with the ins and outs of these systems, and we only use high-quality replacement parts. Furthermore, we also offer a satisfaction guarantee on all of our repairs, so you can be sure you're getting the best service possible.
Reliable Heat Pump Installation and Maintenance Near You
There is nothing more important than a reliable heat pump system when you need to maintain your home's temperature cool during the summer or warm in winter. Unfortunately, no matter how well-made it may be, with age comes many problems that can cause significant issues for homeowners like yourself who rely on their furnaces and air conditioners every day.
Reasons, why we should keep maintaining a heat pump, are:
- A well-maintained heat pump lasts longer
- It can save you money on your energy bills
- It helps the environment
If you want to keep your heat pump running efficiently, it is essential to have it serviced regularly. A qualified technician can diagnose any problems and make necessary repairs. That's why we continue our commitment to deliver exceptional service by offering tune-ups and checkups.
So, whether it's maintenance needs alone (which everyone should consider) or if something else has gone wrong, call us, and we'll take care of the rest.
Need Your Heat Pump Fixed or Installed? Call Our Nearby Experts!
We are aware that your heating and cooling system is vital to you, so we offer quick, reliable service with experts who can help. We also provide excellent customer care, so you can be sure you're getting the best service possible. If you require a heat pump installation or repair, our team will help. We have years of experience installing and repairing heat pumps throughout the area, and we're always here to help when something goes wrong.
No matter which heat pump you have, we can help. We offer a variety of services, including:

- Heat pump installation
- Heat pump repair
- Heat pump replacement
If you cannot decide which type of heat pump would be best for your home, our experts can help. We vouch for working with you to find the perfect solution for your needs and budget. We also offer innumerable financing options to make it easy for you to get the system you need.
Redwood Heating and Air LLC
65 River N Ct, Covington, GA 30016, United States
404-664-8814