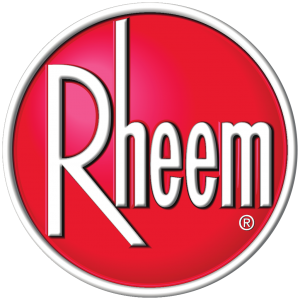 Conyers GA AC Repair | Top Cooling Unit Maintenance Service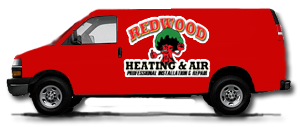 Having to sleep or work without an AC is a hassle in today's weather. It gets harder to focus and be productive when it's so hot and muggy inside, not to mention how sweaty and sticky you feel. But don't worry, we're here to help. Our AC repair and maintenance services are some of the best in town, and we're always ready to lend a hand.
The foremost step is to figure out what's wrong with your unit. Is the problem with the compressor, condenser, evaporator, or something else entirely? Once we know the issue, we can start working on a solution. We vouch to do our best to fix the problem as quickly and efficiently as possible so you can get back to working peacefully.
We also offer maintenance services if you're not sure what's wrong with your AC or don't have the time to troubleshoot the problem. Our team can come out and look at your unit, clean it out, and make sure everything is in working order. This can help prevent future problems and keep your AC running smoothly for years to come.
AC Maintenance and Tune-Ups | Keep The Cool Going Strong
When you need a new HVAC system, there is no one-size-fits-all approach. It doesn't make sense to spend big bucks only for things still being bothersome after installation – why fix what ain't broken? If you have witnessed your energy bills going up even when the weather outside has been cooling off, it's probably time to call us.
It could be something as simple as your ductwork not being adequately sealed, which is an easier fix than replacing an entire system. And we all know that every little bit helps when it comes to saving money. So, if you think your home's cooling system needs some love and attention, don't hesitate to contact us today! We offer various services such as AC repair, AC replacement, and AC installation. No matter what your cooling needs may be, we have you covered.
Once we've figured out what's causing the problem, we'll do everything to fix it and get your system back up and running. We don't exaggerate the situation since we take the time to complete the job right. We'll never inform you that you need a repair if you don't. However, if we conclude that purchasing a new unit will save you money in the long run, we will tell you our honest opinion. We work honestly and do all possible to recover your system while staying within your budget.
Don't Lose Your Cool | Call For AC Repairs
If your AC unit has stopped working, don't panic. Just ping us, and one of our expert technicians will be out to take a look. We would diagnose the problem and get your AC up and running again in no time. Don't suffer through another hot summer - get in touch with us today for all your AC repair needs!