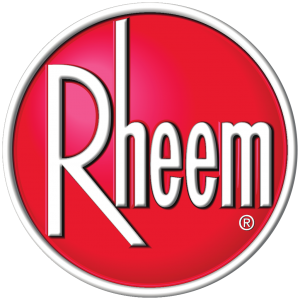 Oxford GA AC Repair | Top Cooling Unit Maintenance Service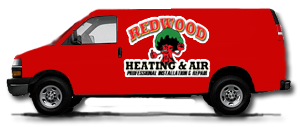 Your home is not just a place where you live - it's the one that provides comfort and safety for you, your family members, or your loved ones. We understand this responsibility weighs heavily on our shoulders as we work day-in tirelessly and out so clients can rest easy at night knowing their HVAC systems are working correctly without any issues whatsoever.
We also offer maintenance services if you're not sure what's wrong with your AC or don't have the time to troubleshoot the problem. Our team can come out and look at your unit, clean it out, and make sure everything is in working order. This can help prevent future problems and keep your AC running smoothly for years to come.
AC Maintenance and Tune-Ups | Keep The Cool Going Strong
It's essential to keep your AC unit well-maintained to ensure it runs smoothly and efficiently all summer long. That's why we offer AC maintenance and tune-up services. We would come out to your home or business, clean the unit, check for potential problems, and make necessary adjustments. This will help the life of your AC unit and keep it running like new.
We'll do everything to fix it and get your system back up and running. We don't exaggerate the situation since we take the time to complete the job right. We'll never inform you that you need a repair if you don't. However, if we conclude that purchasing a new unit will save you money in the long run, we will tell you our honest opinion. We work honestly and do all possible to recover your system while staying within your budget.
Don't Lose Your Cool | Call For AC Repairs
There's no need to waste time scouring the internet for dozens of HVAC firms. We've been helping consumers beat the heat for a long time, and we're ready to do the same for you. Call our friendly crew or contact us online today to schedule a service for your house or company.