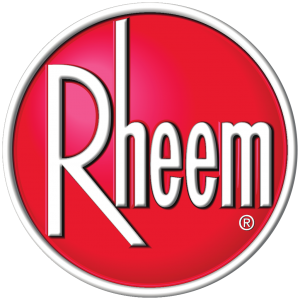 HVAC Repair Covington GA | Local Maintenance Service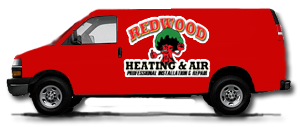 Your customers and employees deserve to be comfortable. They should not feel the pain of a lack of heat or cold. Imagine how much business an enterprise would lose if they did not have adequate heating and cooling systems to keep their customers comfortable. We understand the heat can make it difficult for people to concentrate or continue working in an area. The lost production from poor IAQ can be devastating, especially when running a business. And this loss is more rapid than you can think.
Our commercial HVAC contractors have been providing exceptional services to all of your needs for years. When you require a team that knows the ins and outs of your business, look no further than our professionals. They have years worth of experience with all makes and models to get you back on track in record time. We want you to pay attention to what's important, not the things weighing down your business. Allow us to take care of all those pesky details so you can do something more creative and productive every day.
Your Trusted Commercial HVAC Installers Near You
You invest big money into your commercial HVAC system. Think about the money you will save in not having to replace your HVAC system. So spending a little more on getting an upgrade is a good idea. That being said, a well-maintained system will rarely break down, and you'll be able to use it for more extended periods without needing any repairs or replacements.
We pride ourselves on customer satisfaction and want to ensure that you're happy with your service. We do this by providing a hassle-free experience throughout the process. We spend time tuning up heating and air conditioning crucial pieces so they will operate at their peak efficiency, keeping you cool all year long. Sometimes small things can go unnoticed and turn into significant problems, but that's where our maintenance checks come in.
We're always looking for anything that could be causing problems, and our maintenance checks give us a chance to fix any issues before they grow into major ones.
Need Your Commercial HVAC System Fixed or Installed? Call Today!
We're the trusted name in commercial HVAC repair. We offer various HVAC services to keep you up and running. If you need a professional to fix your system, our technicians are trained in every type of heating and cooling appliance imaginable, whether big or small. We've got it covered from repairs on heating systems, boilers, or cooling devices. Our trucks are stocked with state-of-the-art equipment to provide innovative solutions tailored specifically toward what's needed in any given situation or industry.
If you firmly believe your HVAC system needs to be repaired, we can diagnose that for free as well. We also know when to replace an old component of the HVAC unit. We're upfront, honest, and hard-working to manage your expectations so that you will be satisfied with our service. Our commercial systems are built with quality in mind, and we're here to help you maintain them year-round, rain or shine.
Redwood Heating and Air LLC
65 River N Ct, Covington, GA 30016, United States
404-664-8814