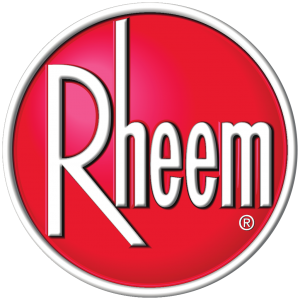 Oxford GA AC Installation | Trusted Cooling System Replacements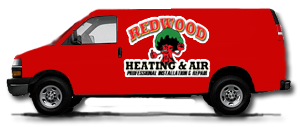 When the weather gets hot and stuffy, you might start feeling uncomfortable. You turn on your air conditioner just for a few minutes before going out or getting ready to keep cool. But what if it doesn't work as well at keeping down temperatures? That can be frustrating. And when there are problems with an AC system installation, it creates even more headaches than usual.
Or, if you already have an AC and are paranoid about its working condition, we can do a check-up and service for you. It would help if you didn't bear the heat, especially when we have your back.
Let us help.
You can be sure it's time to say goodbye and upgrade your old system with a new one when these signs appear.
-Your energy bills have increased, although you haven't changed your usage patterns.
-There are frequently repair issues.
-The system is more than 10 years old.
-Your home is uncomfortably hot or humid.
If any of these sound familiar, it's time to start thinking about AC installation. And when you do, there's only one team to call.
Air Conditioner Installs and Replacements You Can Trust
The following are six telltale signals that it's time to update your cooling system:
1. Your computer is more than ten years old.
2. You are constantly in need of repairs.
3. You have hot and cold areas all over your house.
4. You've noticed that your energy expenses are more significant than usual.
5. R22 refrigerant is still used in your system (which is being phased out).
If you answered yes to two or three of the above questions, it's reasonable to state that replacing your cooling system is the best option.

We know that replacing your AC unit can be a significant investment. We offer financing options to help make the process more affordable. We want you to relish a comfortable home without breaking the bank!
Need Your Air Conditioning Installed or Replaced? Call Our Team!
You would sleep like a baby, knowing that your home is well-cooled. You want an AC unit that efficiently operates in whatever situation arises, not to lose energy or air conditioning effectiveness due to lack thereof. Not to mention, every AC unit we install is also backed by our quality guarantee. Call us to begin with your new AC installation or replacement.