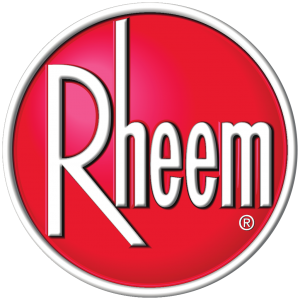 Conyers GA AC Installation | Trusted Cooling System Replacements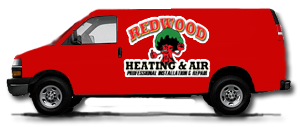 The Sun has started to shine bright, and to save ourselves from the heat, everyone is longing to buy a new air conditioner. It is no surprise that ACs help us bear the unbearable summer heat. If you want to have a goodnight's sleep, we can help you install an AC for you.
Or, if you already have an AC and are paranoid about its working condition, we can do a check-up and service for you. It would help if you didn't bear the heat, especially when we have your back. Our team of experts will make sure that your AC is installed or replaced quickly and efficiently.
Let us help.
You can trust us with your AC installation and replacement needs because:
- We have a team of certified and licensed professionals who have been working in the field for years.
- We use high-quality parts and materials for all our projects.
- We offer competitive pricing without compromising on quality.
- We offer a warranty on all our work.
Get in touch with us today to get your AC needs sorted!
Air Conditioner Installs and Replacements You Can Trust
The following are six telltale signals that it's time to update your cooling system:
1. Your computer is more than ten years old.
2. You are constantly in need of repairs.
3. You have hot and cold areas all over your house.
4. You've noticed that your energy expenses are more significant than usual.
5. R22 refrigerant is still used in your system (which is being phased out).
If you answered yes to two or three of the above questions, it's reasonable to state that replacing your cooling system is the best option. When you call us, replacing your outdated air conditioning system doesn't have to be a problem. After your new AC system is installed, we strongly advise you to use our dependable maintenance services.
This will help you ensure that your new unit continues to function effectively for years to come. Our skilled professionals can do the task in a timely and cost-effective manner.
Still undecided about upgrading your system? Here are some additional benefits you'll receive once you've installed a new unit:
1. You may be able to save money. A more efficient system will not have to work as hard, resulting in cheaper energy expenses.
2. You'll appreciate the peace. Modern, energy-efficient cooling systems are far quieter than previous models.
3. You'll be able to sleep soundly and comfortably thanks to adequate circulation, quieter modes, and cooler air.
Need Your Air Conditioning Installed or Replaced? Call Our Team!
You would sleep like a baby, knowing that your home is well-cooled. You want an AC unit that efficiently operates in whatever situation arises, not to lose energy or air conditioning effectiveness due to lack thereof. Not to mention, every AC unit we install is also backed by our quality guarantee. Call us, to begin with, your new AC installation or replacement.