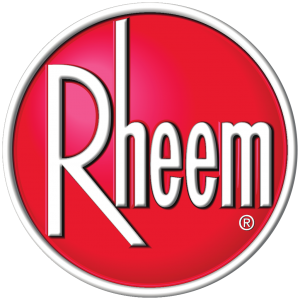 Social Circle GA AC Repair | Top Cooling Unit Maintenance Service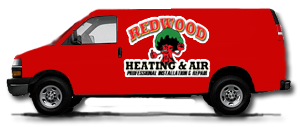 Your home is not just a place where you live - it's the one that provides comfort and safety for you, your family members, or your loved ones. It gets harder to focus and be productive when it's so hot and muggy inside, not to mention how sweaty and sticky you feel. But don't worry, we're here to help.
The foremost step is to figure out what's wrong with your unit. Is the problem with the compressor, condenser, evaporator, or something else entirely? Once we know the issue, we can start working on a solution. We vouch to do our best to fix the problem as quickly and efficiently as possible so you can get back to working peacefully.
Our team works around clock hours because, unlike other companies, they only care about how long they worked before coming into contact with an issue and leaving them hanging until tomorrow morning (or later).
AC Maintenance and Tune-Ups | Keep The Cool Going Strong
When you need a new HVAC system, there is no one-size-fits-all approach. It doesn't make sense to spend big bucks only for things still being bothersome after installation – why fix what ain't broken?
That's why we offer AC maintenance and tune-up services. We would come out to your home or business, clean the unit, check for potential problems, and make necessary adjustments. This will help the life of your AC unit and keep it running like new.
So, if you think your home's cooling system needs some love and attention, don't hesitate to contact us today! We offer various services such as AC repair, AC replacement, and AC installation. No matter what your cooling needs may be, we have you covered.
Our company wants nothing more than to give our customers peace of mind by ensuring their units operate efficiently throughout each day without any problems or worries.
Don't Lose Your Cool | Call For AC Repairs
Your search for the best AC repair and replacement services ends here. We pride ourselves on being the most reliable and professional cooling system service provider. We offer many benefits, including AC installation, repair, and replacement. No matter what your cooling needs may be, we have you covered. Our team of highly skilled, certified, and experienced AC technicians offers comprehensive maintenance and tune-up services designed to keep your unit running all season smoothly.
Don't suffer through another hot summer - get in touch with us today for all your AC repair needs!