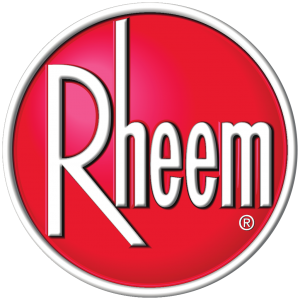 Covington GA AC Installation | Trusted Cooling System Replacements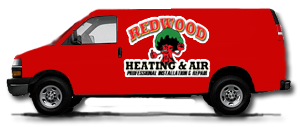 When the weather gets hot and stuffy, you might start feeling uncomfortable. You turn on your air conditioner just for a few minutes before going out or getting ready to keep cool. But what if it doesn't work as well at keeping down temperatures? That can be frustrating. And when there are problems with an AC system installation, it creates even more headaches than usual.
Are you looking for a reliable AC installation or cooling system replacement company in the area? Look no further than our team. For years, we have been installing and replacing AC units of all sizes, makes, and models. So, you can rest, and your system is in good hands. Furthermore, we offer competitive rates and free estimates to get the service you need without breaking the bank.
Give us a call to book yourself a slot for consultation. We look forward to serving you.
Let us help.
You can be sure it's time to say goodbye and upgrade your old system with a new one when these signs appear.
-Your energy bills have increased, although you haven't changed your usage patterns.
-There are frequently repair issues.
-The system is more than 10 years old.
-Your home is uncomfortably hot or humid.
If any of these sound familiar, it's time to start thinking about AC installation. And when you do, there's only one team to call.
Air Conditioner Installs and Replacements You Can Trust
We know that your cooling system is essential to your comfort. That's why we only offer our customers the best products and services. We aspire that you rely on us for all of your air conditioning needs. Whether you need a new AC unit installed or an old one replaced, we're here to help. We offer various services to ensure that your home or office is always comfortable.
You can trust us to install or replace your AC unit quickly and efficiently. We understand the importance of a working cooling system, so we'll ensure the job is done right the first time. Our team of highly-skilled and certified professionals is always available to help. We offer a variety of services, including:
AC installation
AC replacement
AC repair
AC maintenance
If you're unsure which service you need, our team can help you figure it out. We'll inspect your system and recommend the best course of action. We know that replacing your AC unit can be a significant investment. We offer financing options to help make the process more affordable. We want you to relish a comfortable home without breaking the bank!
Need Your Air Conditioning Installed or Replaced? Call Our Team!
We know that your home is a significant investment, and we want to help you keep it feeling old and new. Give our pros a call today if AC installation, maintenance, or emergency services are needed for an efficient system in yours.
Redwood Heating and Air LLC
65 River N Ct, Covington, GA 30016, United States
404-664-8814