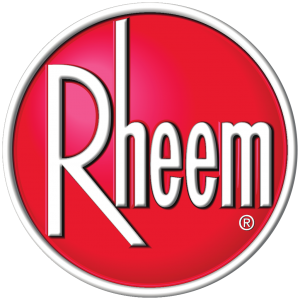 Geothermal Heating Installation Covington GA | Reliable Systems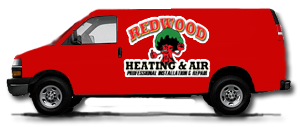 We are the HVAC company you can count on to take care of all your needs, no matter how big or small. We have been entailing excellent customer service for years and will continue doing so in the future as well. You can rely on our experts for fast, effective heating and cooling system installation. We offer premium equipment with professional staff who always go above-and-beyond expectations to ensure customers are satisfied. Ask any client about our dedication level!
Our team is trained in every type of make or model, so we know how to get your unit up and running quickly. You'll never regret calling HVAC pros because there's nothing that will stand between excellent airflow and comfortable living space temperature with our expertise. It will also give you immense peace knowing someone else has got this covered efficiently without sacrificing quality. So we make sure each task gets done quickly but correctly.
Geothermal Heating System Installation Experts Near You
When you're looking for a geothermal contractor, the last thing on your mind is how they will be able to help with professional geothermal installation. But before getting their services engaged or even hiring them at all, make sure that these professionals have what it takes by doing some research first. Here are just three tips from our side:
Experience: Heating and cooling systems are a big investment that you want to ensure will last as long as possible. Therefore, it is important that the contractor must have experience working with geothermal installations. A good company will offer quality workmanship throughout its lifespan and not just do repairs here and there, leading to less satisfied customers down the line.
Training: Hiring a technician can be difficult. You need to consider their experience and dedication and whether or not they've been keeping up with all of the latest developments for you both to succeed. This will help you get top performance, which means constant investment into professional training will help ensure success.
Certifications: The best way to find a reputable heating and cooling contractor is by checking their training. Before hiring any professional, verify that they have at least one license or certificate related to Air Conditioning & Heating Systems Technology, such as techniques used to install new systems in homes. This will save you several dollars down the line.
Need Your Geothermal HVAC System Installed? Call Today!
When you need geothermal services, it's essential to find a company with qualified technicians. Our team is committed to providing only the best maintenance and geothermal installation for all our customers' needs—no matter how big or small they are. We're proud that we offer continual comprehensive training so every professional can stay on top of their field.
Plus, there aren't many companies out there who have more experience than us regarding technological advancements like geothermal systems (which may be one reason these types come back again). Give us a call today!
Redwood Heating and Air LLC
65 River N Ct, Covington, GA 30016, United States
404-664-8814