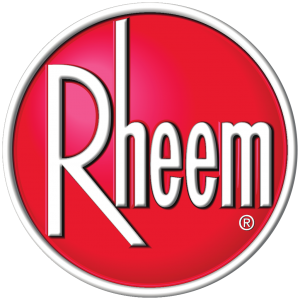 Mcdonough GA AC Repair | Top Cooling Unit Maintenance Service

Having to sleep or work without an AC is a hassle in today's weather. It gets harder to focus and be productive when it's so hot and muggy inside, not to mention how sweaty and sticky you feel. But don't worry, we're here to help. Our AC repair and maintenance services are some of the best in town, and we're always ready to lend a hand.
Our team works around clock hours because, unlike other companies, they only care about how long they worked before coming into contact with an issue and leaving them hanging until tomorrow morning (or later). We all want nothing less but complete peace throughout every hour spent away from work. Especially during these hot summer months when things worsen rather quickly. Our friendly staff is more than willing to answer any questions you may have regarding your HVAC system or any of the services we offer.
AC Maintenance and Tune-Ups | Keep The Cool Going Strong

When you need a new HVAC system, there is no one-size-fits-all approach. It doesn't make sense to spend big bucks only for things still being bothersome after installation – why fix what ain't broken? If you have witnessed your energy bills going up even when the weather outside has been cooling off, it's probably time to call us.
We will thoroughly clean your unit during our maintenance visits, lubricate all moving parts, and check for any potential issues that could cause problems down the road. We will also test your unit to ensure it operates at peak efficiency and make necessary adjustments to keep it running like new. In addition to our regular maintenance services, we also offer AC repair and replacement services. So if you're having problems with your AC unit, we can help!
Don't Lose Your Cool | Call For AC Repairs
If your AC unit has stopped working, don't panic. Just ping us, and one of our expert technicians will be out to take a look. We would diagnose the problem and get your AC up and running again in no time. Don't suffer through another hot summer - get in touch with us today for all your AC repair needs!