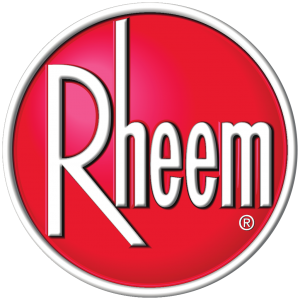 Heat Pump Repair Oxford GA | Trusted Replacements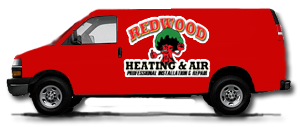 If you're like most people with a heat pump, you probably don't know much about them. You might not even realize that you own a heat pump that needs repair. Heat pumps are relatively common in colder climates, but they're often overlooked because people don't understand how they work. They are a common alternative to furnaces for heating and cooling your home. However, like all appliances, they can malfunction and need repair. If your heat pump breaks down, it's essential to get it fixed as soon as possible.
We understand several homeowners are concerned about heating. That's why our team offers reliable service to resolve all your needs and helps you choose an efficient system for home use. We also have experience in both air conditioner installation/and repair, so don't hesitate to get started on replacing those old valves today with confidence, knowing it will be done right by us.
Reliable Heat Pump Installation and Maintenance Near You
There is nothing more important than a reliable heat pump system when you need to maintain your home's temperature cool during the summer or warm in winter. Unfortunately, no matter how well-made it may be, with age comes many problems that can cause significant issues for homeowners like yourself who rely on their furnaces and air conditioners every day.
We offer reliable heat pump maintenance services at affordable prices. Irrespective of the kind of problem arising with this unit in particular—heat sync issues, noisy fan motor, or others, you can count on us. We will take care of everything quickly and reliably restore functionality to regular operation within moments.
Need Your Heat Pump Fixed or Installed? Call Our Nearby Experts!
We are aware that your heating and cooling system is vital to you, so we offer quick, reliable service with experts who can help. We also provide excellent customer care, so you can be sure you're getting the best service possible. If you require a heat pump installation or repair, our team will help. We have years of experience installing and repairing heat pumps throughout the area, and we're always here to help when something goes wrong.
Our goal is to entail the best service and follow-up for each of our clients to feel valued, appreciated, and heard from regularly—all while maintaining their trust. You, too, can trust us to get the job done right. We have a hard-working and detail-oriented ethic, which has earned us many 5 star reviews from happy customers like yourself.